Foreal

Australian Shepherds

Photo credit Thomas Photography

This page was last updated: May 24, 2015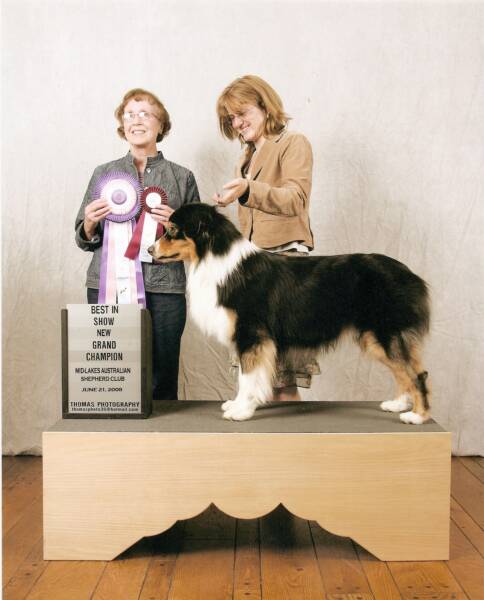 #1 UKC Australian Shepherd 2008

ASCA A - CH Alt UKC CH Jurett No Longer Just A Wish and

ASCA A - CH Alt UKC CH Jurett's Given A Chance

Winners Dog and Winners Bitch

4 shows plus Merlin with 2 BOS.

Altered Aussies

Photo credit Thomas Photography

Welcome to Foreal Australian Shepherds also known as " Foreal Aussies "  Please have a look around and enjoy the site.  We love our dogs and have a great time with them.  Make sure to check out the fun page.  There are some great photos there.  Any questions please don't hesitate to ask.

Thanks





All material and photos contained within this website are the property of Foreal Australian Shepherds 




and may not be duplicated without permission granted from kennel owner or where stated the photographer.   











*****Copyright Protected*****










©2002-20015 Foreal Australian Shepherds
Photo credit Booth Photography